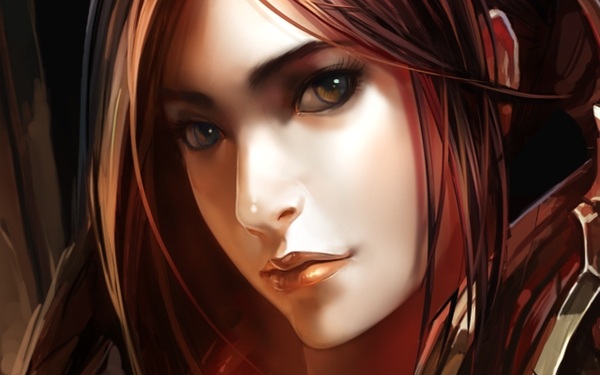 By Suxen's love and Phelgas' shadow we pray.
Ancient fathers. We serve Arathor, shield Arathor, honor Arathor.
We never falter, we never disrespect and we never retreat.
Our home is strong in your Holy Light.
We ask you to watch over us and by your wild rage, Arathor will never end.
Ancestor's will be done.
A child of light, born with a blade in her hands, blessed by Suxen. Her first memories was not of the pleasant kind. War, battles, threats all around and still she found herself now longing back to a place she should have long abandoned… But who can truly deep down abandon –home- ? Her soft voice spoke as if on her own, her words drifted away with the wind, like a faint whisper in her own ears.





"I am meant to be heading home, I heard you, I saw you…"


As she sat there on the small cliff looking out over the sea, waiting for the ship to take her closer to home, her mind drifted…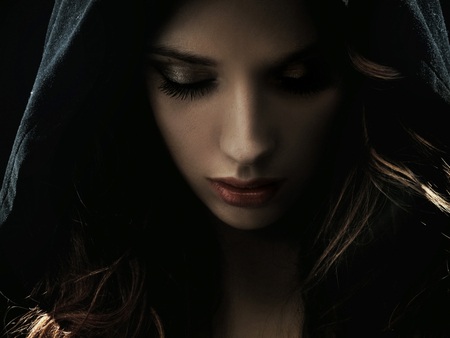 ---
Growing up in Arathi had always been difficult. The fact that she did not seem so keen on fighting and showing off as some others, did put a burden on her shoulders that she kept with her from an early age.

The rain kept pouring down, the sound of weapons clashing could be heard from all around her, the echoes of the screams dying out made her cold all the way down to her spine, her young eyes searched what seemed endlessly over the landscape, the search of the one voice she had heard but could not find, her father… Tempted to just sit down and sob, scared of what might have been and what might be, yet she could not bring herself to give up. She needed to find him, find at least some part of him… It was vital to get him back… Take him home… And she could drag him… Surely, she had to manage that. More cries filled the air around her and she disregarded them, the focus was too strong. Father, where are you?

It was then she saw it.. For the first time.. while closing her eyes, a disgusting dark, creature, green it seemed, with large fangs… She shook her head, the image faded slowly even though her eyes was wide open but she could see.. The image of the creature was gone from her mind, for she saw it.. His cloak.. Her small legs ran as fast she could, ignoring words of the adults to stand back, get to safety, a child her age should not be out there… The scent.. His scent.. The softness of his soaked, muddy cloak, brushed against her cheeks.. "Father.. I need you.. Come back to me…"

Once more she closed her eyes, hoping.. But there was no new image filling her head... Her feet kept moving without her even realizing… A thud.. A loud thudding sound as she tripped over, fell to the ground, face first into the wet mud.. A groan.. "Father???" She threw herself around, over him, slapped him across the cheeks. "Father I am here.. Wake up.. Stay with me! Please, stay with me…" The pleading words gave her nothing and she lifted her hands to his chest, screaming out in pain and fear…Her hands sought his chest, she held them down against him but no light flowed from her palms, her screams did not stop… They echoed against the far out mountain sides, roamed through the woods, over the fields.. Screams filled with despair and sorrow... All fear was gone, but the one fear of not being enough.. Not being able to save him… But she was not strong enough.. She kept trying, held onto him, until strong hands wrestled her away from him, threw her over the shoulder and carried her away…

---